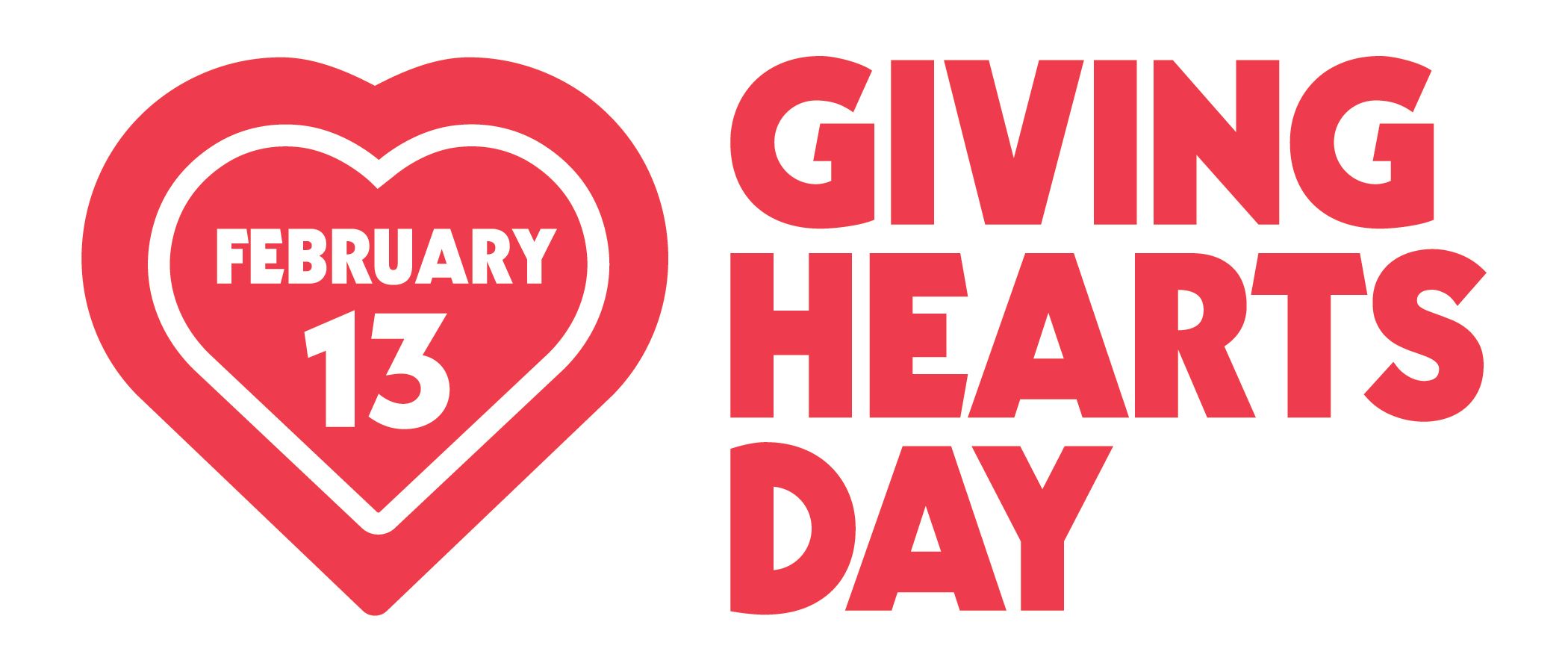 For the tenth consecutive year, the Nelson County Health Services Foundation has been chosen by Dakota Medical Foundation, Impact Foundation and the Alex Stern Family Foundation to participate in Giving Hearts Day, the region's largest on-line giving event, to be held on February 13th, 2020. Since 2010, NCHSF has raised $168,344 by participating in Giving Hearts Day!
This year, money raised through Giving Hearts Day will be used to purchase patient care equipment for the Nelson County Health System Hospital and Clinic.  Your donation to NCHSF can be doubled on this day only with matching funds of $17,845 provided by Farmers and Merchants Bank of North Dakota, Tolna American Legion Post #163, Lakota Community Foundation, Dakota Medical Foundation, McVille American Legion Post #135, Stein Seed Company, Dr. Tom Dunham, Optometrist and Ohnstad Electric. On-line contributions can be made that day by logging on to www.givingheartsday.org and choosing NCHSF.  We can also accept checks for $10 or more, but they must be dated February 13th and in our hands on or before February 13th.
Please join us on February 13th, 2019 from 9:00am to 5:00pm for coffee and cookies in the NCHS Hospital Lobby as we celebrate this most generous giving day in the region!
For more information, contact Anna at 322-2225.