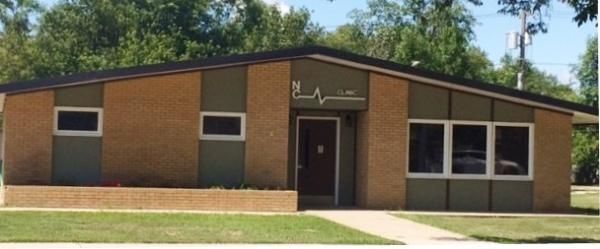 The NCHS Medical Clinic offers a full range of Primary Health Care Services.
Our team of providers and medical personnel are devoted to providing outstanding healthcare to your entire family.  They will care for you throughout your entire life.
 
Appointments
To make an appointment, contact us at 701-322-4347.  Our clinic is open 8:00am-5:00pm, Monday through Friday.  Providers are available for appointments from 9:00am-12:00pm and 2:00pm-5:00pm, Monday through Friday.
 
Click here to learn about the services our clinic offers.